Rannoch Moor with Sutchy and his new shiny boat!
For me this trip came into being when we were on Loch Doon with Matt and a number of others.
I had a fantastic time but, in particular I enjoyed the rafted sailing, I couldn't stop smiling. I just had to do more 'adventure' and experience some of the trad skills that I'd not even considered.
I wanted Matts 5 or 6 day trip in NW Scotland but didn't have the annual leave left to do it.
A chance failed booking and planned team event (my team) meant Matt and I were suddenly free and so the plan was hatched. For me this is one of the great benefits of Matt. He is flexible enough to be able to build a programme specifically for you.
I knew Sutchy would be bonkers enough to join me and it was even more special because Sutchy would have his new boat just in time: I made sure of that!!
I'll not ramble too much as it's Sutchys blog but our outline activity meant we arrived late on Thursday night / Friday morning, pitched tarps, had a nightcap and turned in.
I'm not so sure Sutchy and I were really prepared for what Matt had planned for Friday but we embraced the challenge and both went for it. The whole day involved tracking up the Garbh Ghaoir.
Quite a challenge for two tracking novices and a steep learning curve.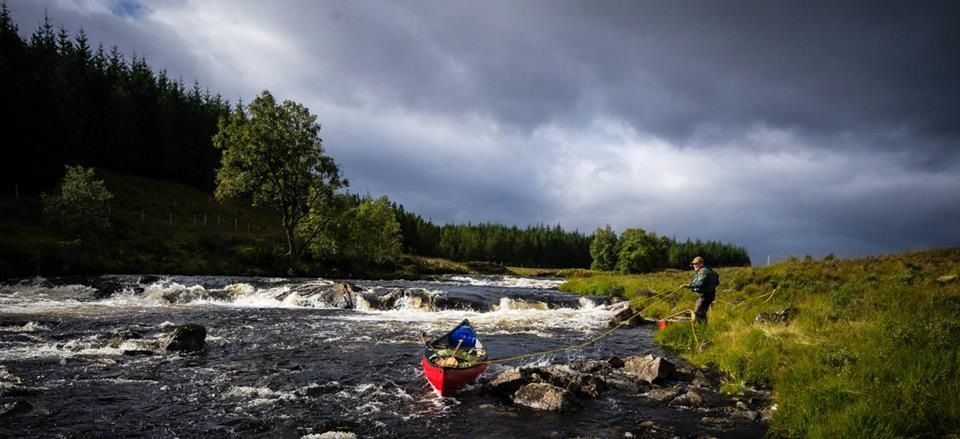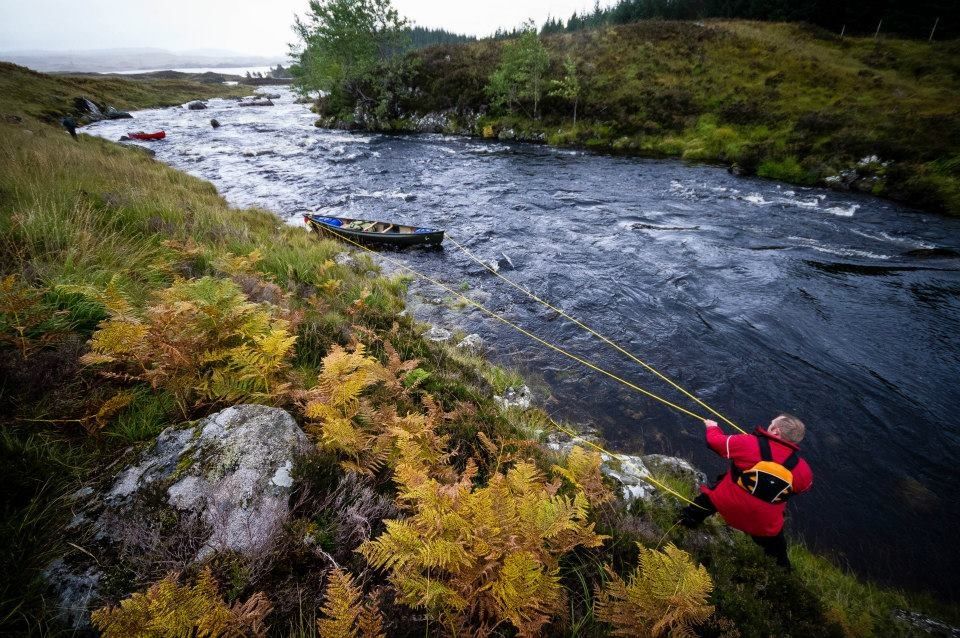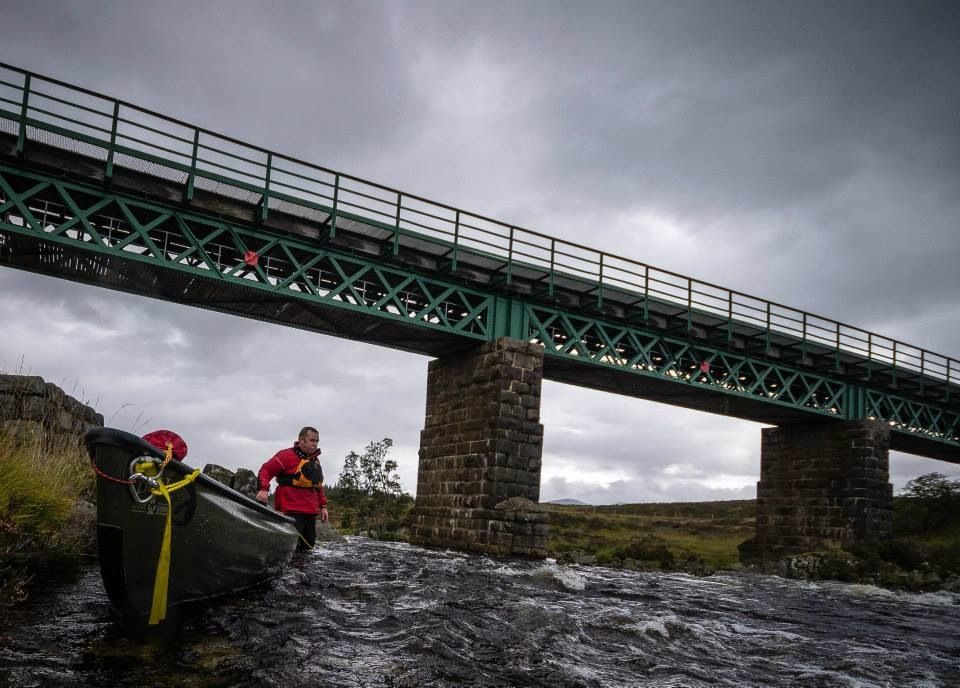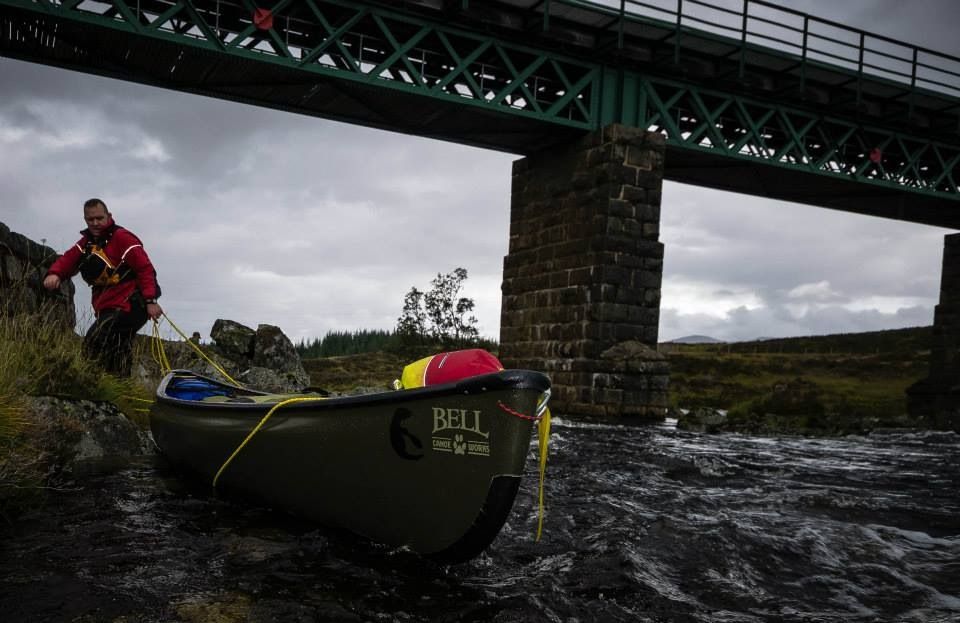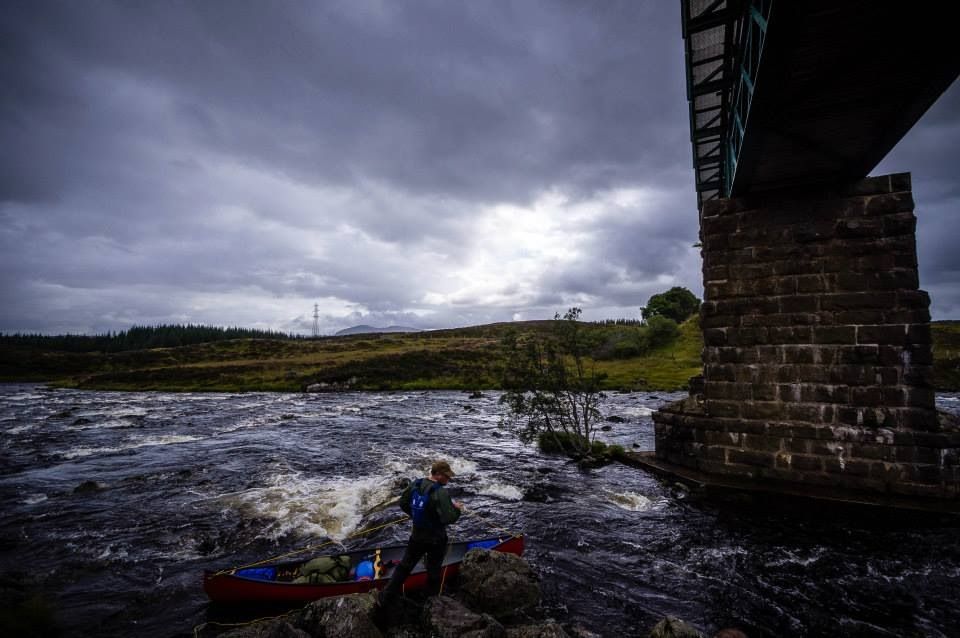 Entering Loch Laiden the wind was up so we found a beach, set ourselves up and settled down for the night.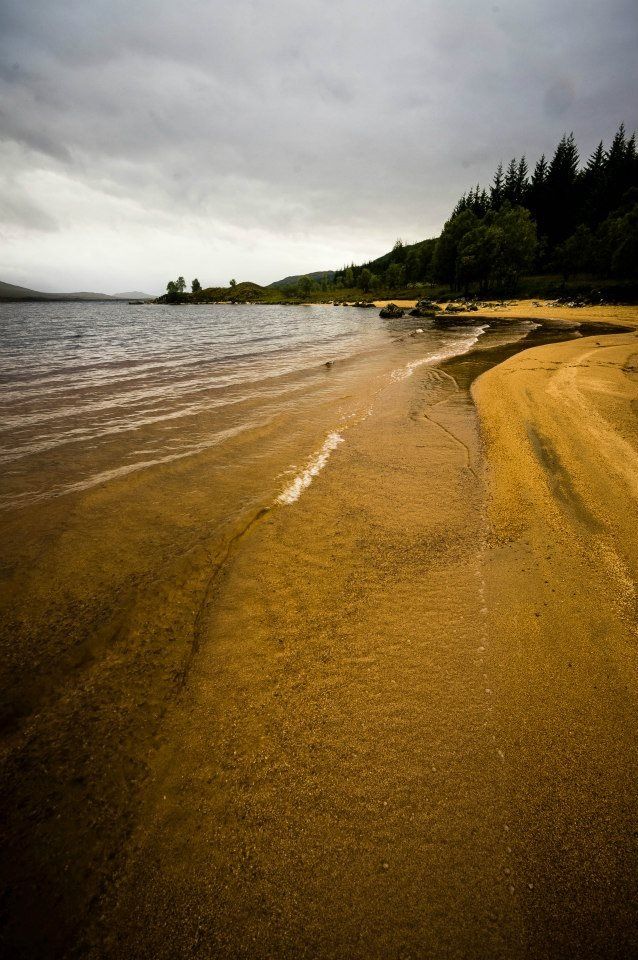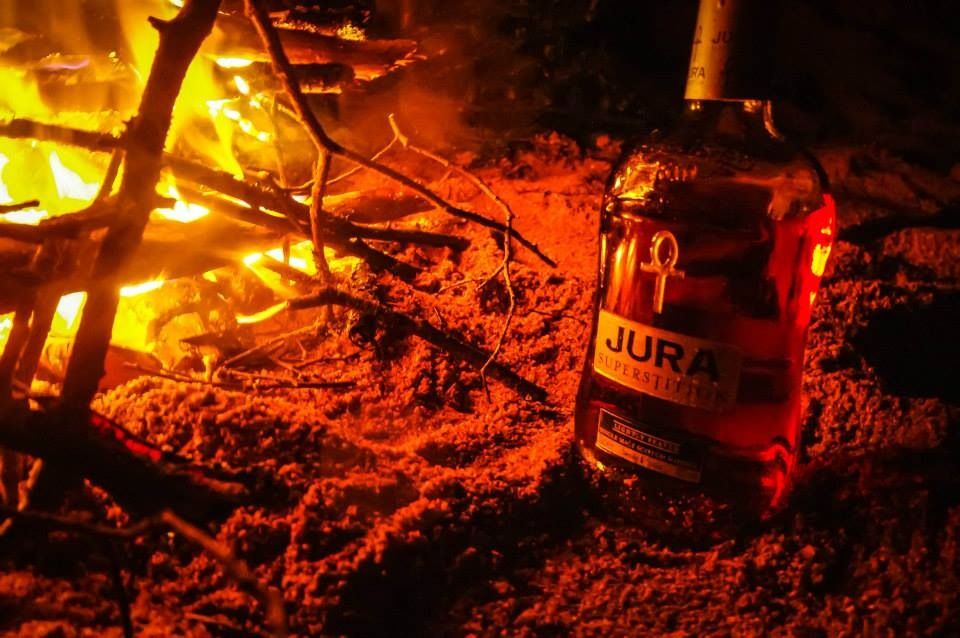 The following day (Sat) was a slow start. We paddled into the wind along the Loch and rigged a sail to speed us back!!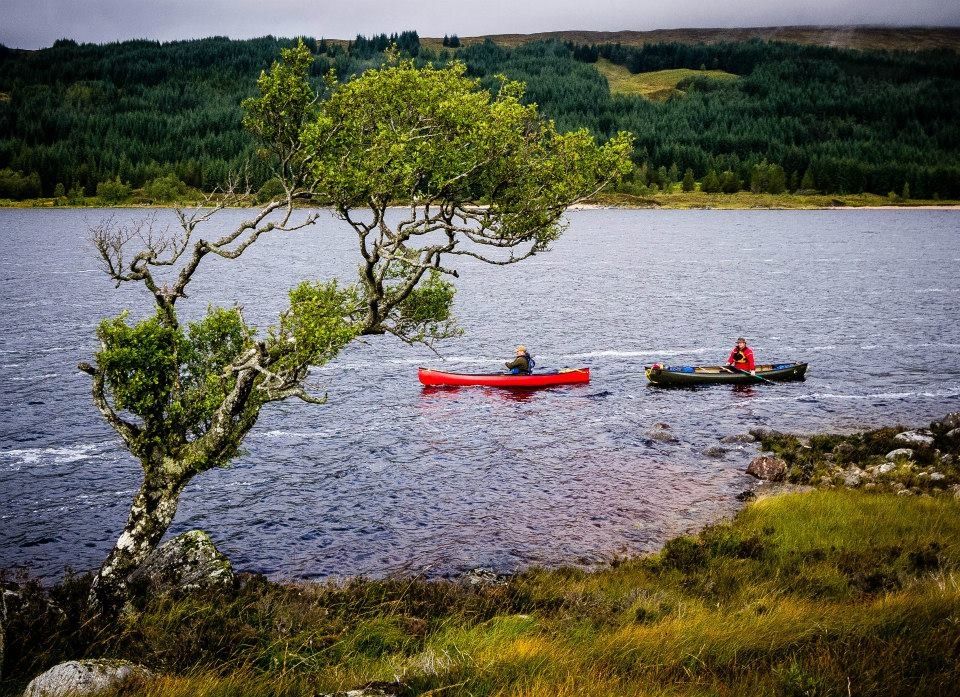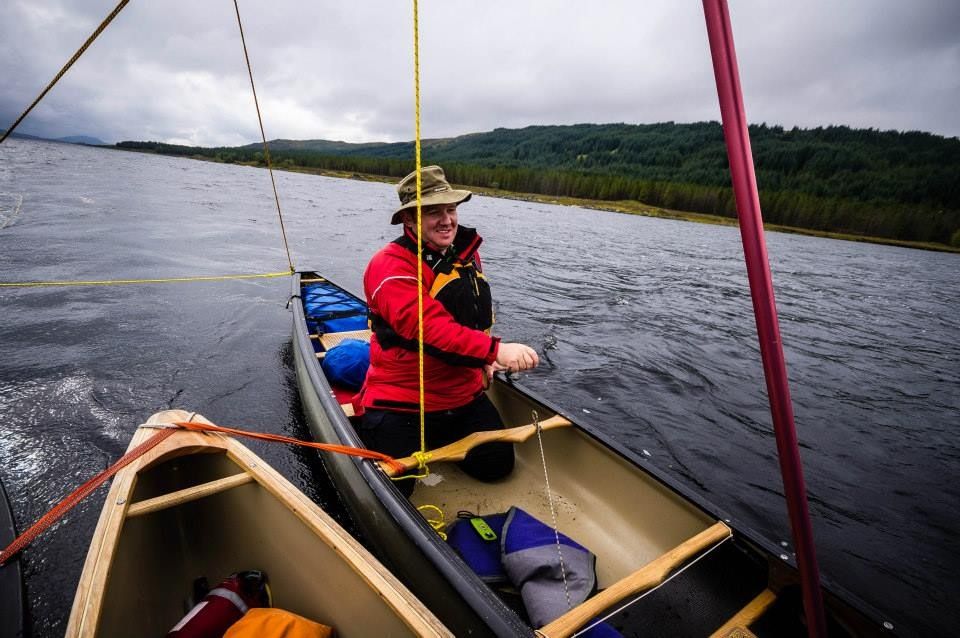 Camp this evening was to be once again the same beach as Friday: that's how good our choice was.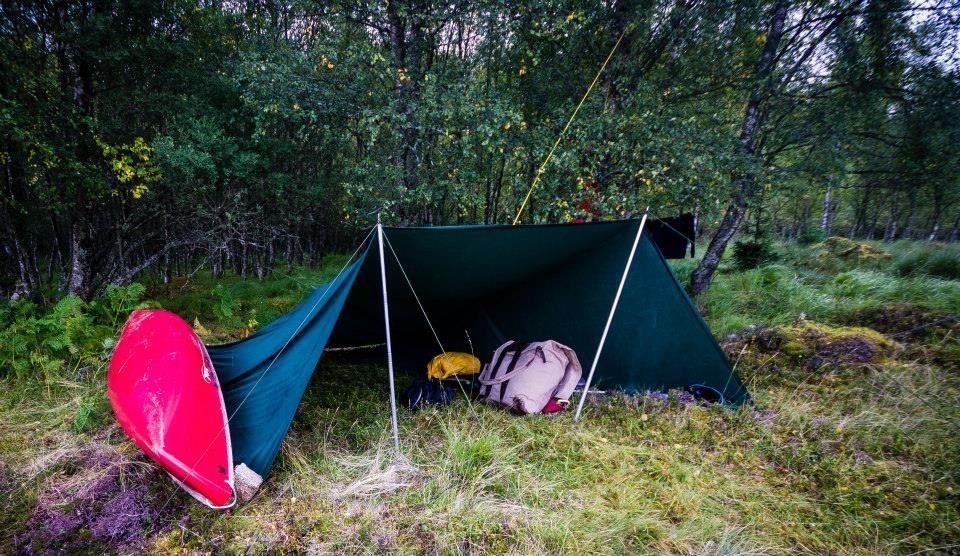 Sunday was all about the long trip home but we'd had so much fun sailing the previous day it just had to be done again only this time Paul and I would try to rig the sail with Matt keeping us in check if needed. We were fine and if you ever paddle with us on open water we'll be speeding along with a sail up if there's even a slight breeze!!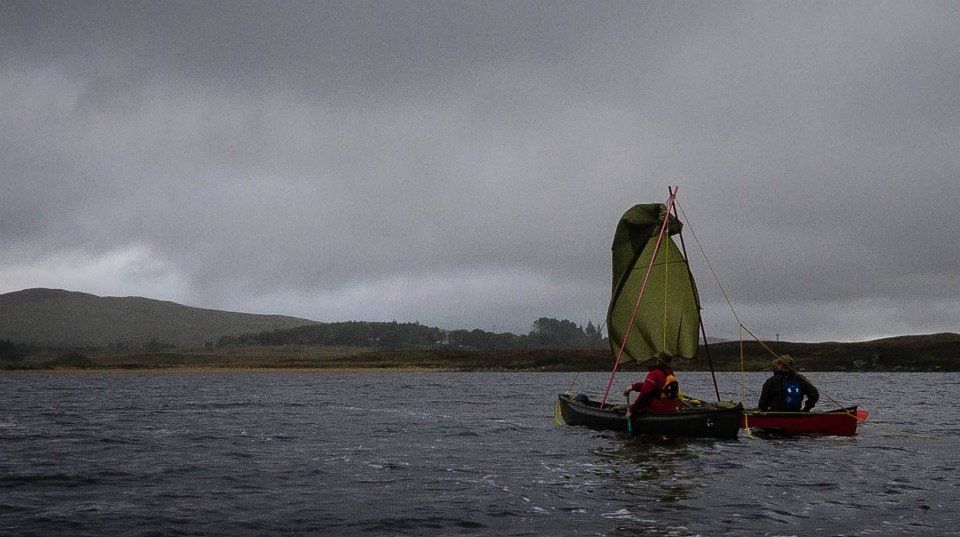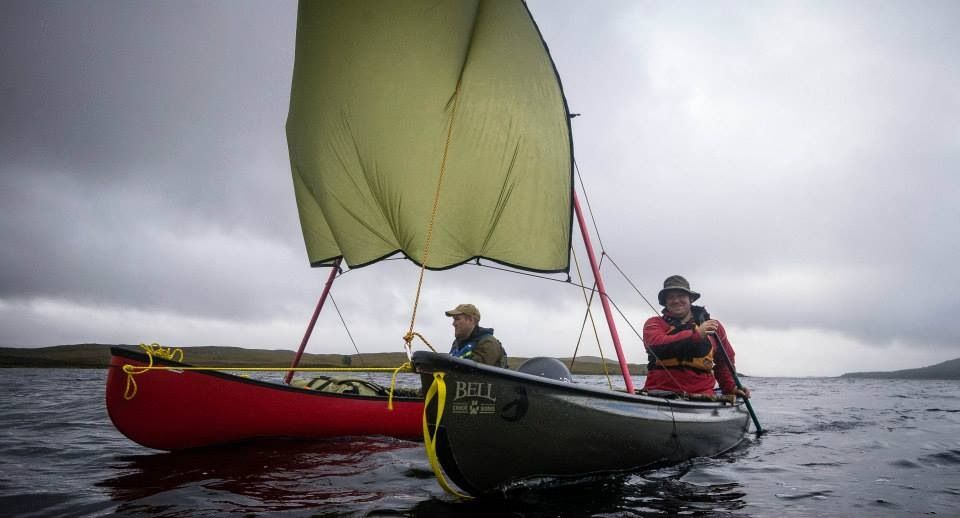 Our exit from the Loch involved a big hike to the car for Matt, countless trips with the gear to the track for Sutchy and my diplomatic skills (I know I know, there are those of you that know me that are thinking WHAT? but I do have them) to gain access across the Railway at Ranoch Stn so we could extricate ourselves without too much fuss.
All in a fab few days with great company. Many many laughs and some great experiences.
Once agin I was astounded by Matts knowledge and skill and I love his sense of 'the adventure'. He also takes a mean pic, all the shots above are his!!
Big thanks to Matt and Paul....can't wait until the next one!! And oh yes.....there will definitely be a 'next one'